This year's Apartment Association of Metro Denver (AAMD) Chili Cookoff was a good time had by all. We were able to connect with many of our wonderful clients and vendor partners, and also spend time with our families.
Consistent with the Stonebridge Builders company mission, we take every opportunity to have fun. To fully experience the Cookoff's Octoberfest theme, we dressed in full lederhosen and some of us even dressed as beer maids. We hope that you enjoy the photos below, and that you can join us for our next event: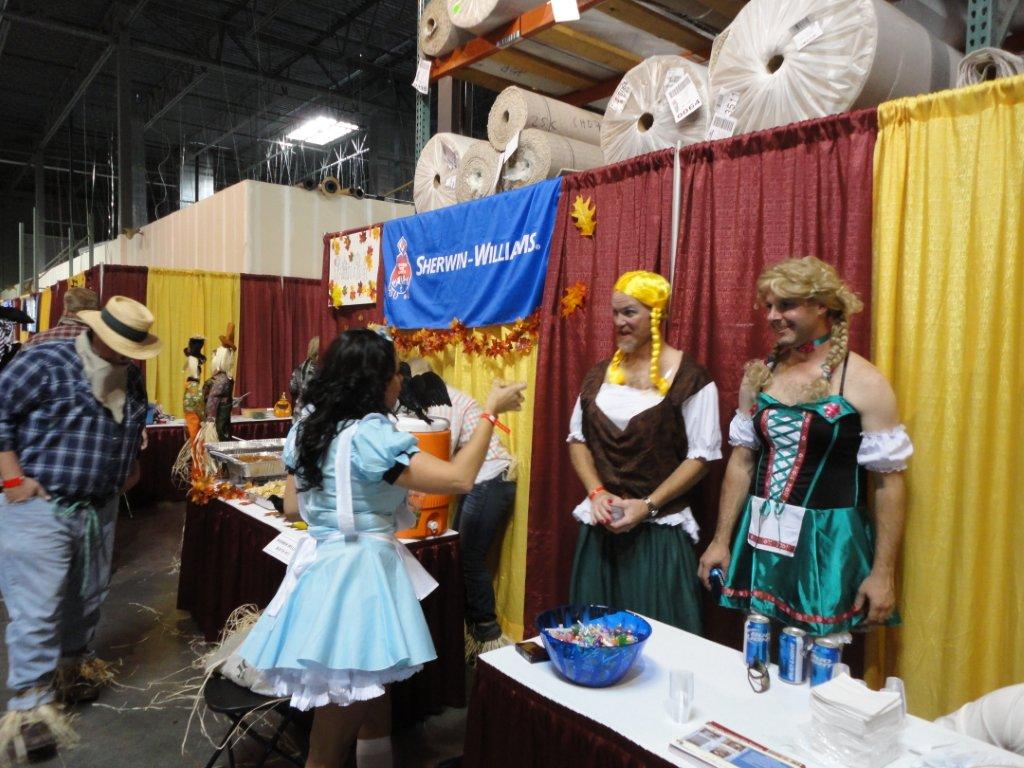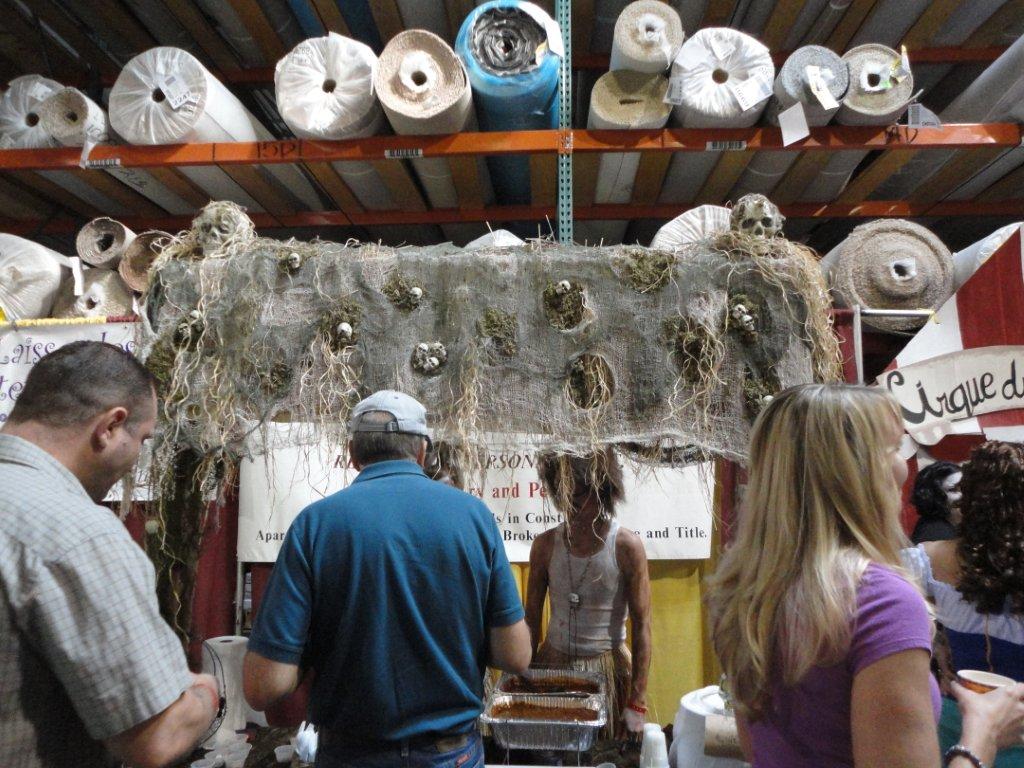 Stonebridge Builders participated in the Apartment Association of Metro Denver's Chili Cookoff this past Saturday and had a great showing. It was wonderful to visit with fellow subcontractors, clients, and all of their families.
Our very own Patrick Quinlan spent 3 days roasting, soaking & peeling green chilis for an amazing green chili that was rumored to win the "best green chili" award, but when the votes were counted, we were not declared to be the winner. Better luck next year.